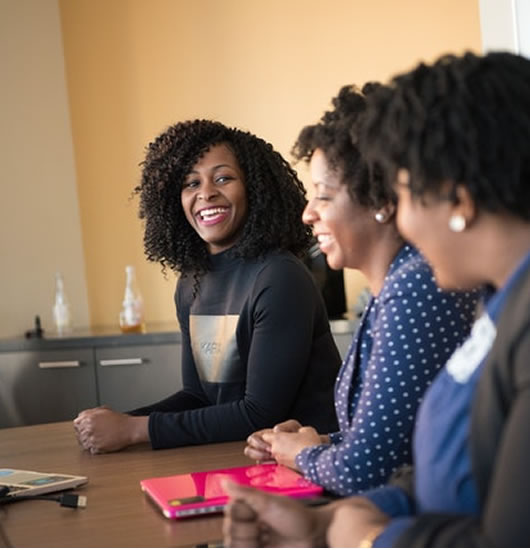 Can you build apps for both iOS and Android?
Yes, most of the apps we make support both iOS and Android mobile platforms. It's common for people to want their applications to work across web and mobile devices, so we use development frameworks such as React and React Native that enable us to quickly support both platforms.
Do you build web applications too?
Yes, in fact nearly every mobile app that we build also needs a web based application behind the scenes to drive it. Ever logged into an app? There is a web server in the background, serving the app with data that is checking whether you have permission to log in, or not.
How long will it take to repair my computer?
Most repairs take 2-3 days to complete. There are situations where the repairs may take longer such as when parts have to be ordered. Sgwtech strives to only use high quality, often original equipment replacement parts and not use cheap, knock-off, low quality parts that will only fail in a short amount of time. These parts are not always readily available, especially for older computers so it may take some time to source the proper replacement parts.
How much will it cost to repair my computer?
This is tough to answer until we have had a chance to fully evaluate the issues you are having with your computer and what it will take to bring it back to full working order. When we schedule our free initial consultation with you, we will take the time to ask you about the problems you are currently experiencing with your computer and what you expect to happen, then make an initial assessment of what needs to be done to make sure your computer performs as you expect it to and present you with an estimate of what the repair cost will be. There are rare times when the final invoice may be slightly higher due to unforeseen issues that surface during repairs, but we will always contact you to authorize the additional charges prior to performing the additional work.
Will I lose any of my documents, pictures or other data when you repair my computer
The protection of your data is the FIRST priority at Sgwtech. As long as your hard drive and data integrity are still in good shape, we always begin every service with a complete backup of your system and data. If there is a problem with the data on your system, we will notify you of the problem and discuss the options you have going forward.